We are here to make you look good.
Gone are the days you can sit back and hide. In today's world, you must be out front of your community showing you care, demonstrating the hard work that is done behind the scenes to make sure all the utilities and city services are working and changing people's behavior to better protect the public infrastructure that you are responsible for maintaining.
We can help with updating a logo, creating brand guidelines and even build you a new website. Having worked with 425+ agencies across the country we have a global understanding of the issues you face. Lets connect and talk about how we can help you stand out and improve your connection with the community you serve.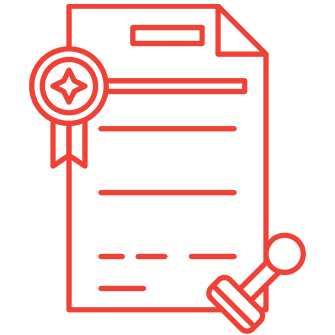 Print collateral is everywhere, but a majority of it is boring and ineffective. You need to ensure that your leave-behinds are able to continue impressing your customers or community members long after you've left.
Booths are a dime a dozen. Whether at a farmer's market or another community event, making your booth stand out is important to your outreach efforts.
Convert your ordinary pdf file into a branded, digital experience across all devices.
Tired of using the same dull PowerPoint presets? Use this as a continued opportunity to increase your brand awareness and impress community members and important stakeholders.
Is yours being read? If you can't answer that, then it probably isn't. Newsletters are an important communication tool for utilities and there is an art to designing a newsletter that attracts people to read it.
Annual reports are full of vital information for both internal and external members. Through cutting-edge design and layout, we help elevate your report to the forefront.
You only get one shot at a first impression. Win over your newest customers and community members with forward-thinking welcome packets. Share a collection of materials that educates and inspires through beautiful design and cohesive messaging tailored to your audience.