Bold Design → Pleasing Reception
Delivering rate increases to your customers is never fun. But when it's done with engaging materials, consumers are more likely to pay attention and understand your reasoning. Have a cool idea for your rate increase notification? We can execute! Rate increases are more than just rising prices, they carry an important message -- and we help highlight that. Past creative projects we have developed for clients include dynamic charts, infographics, custom illustrations, map drawings, and more! Don't overlook the value of well-designed rate increase materials - they pay off!
Our team specializes in designing affordable and effective rate increase outreach material for local government, public works, and municipalities. Contact us to learn how we can help!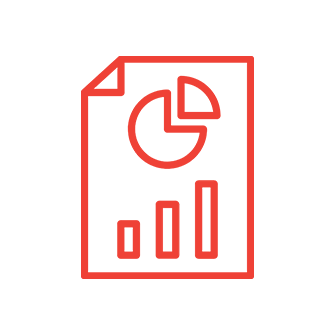 Consult. Design. Deliver
We have a proven process to reach the goals of your outreach.
1
Project Scoping
Determine project goals, deliverables, and budget.
2
Kickoff Call
Introduce the team and have a shared understanding on scope and project timeline.
3
Content Drafts
Copy is client-provided or drafted by our copywriters.
4
Creative Reveal
Our team presents the design for your review and feedback.
5
Wrap Up
Final, approved version is delivered on time and within budget.
6
Analyze Results
We follow up to make sure the goals of the outreach performed as expected.
Contact us about your project needs, and together we'll discuss how you can hit your goals.