Grants
As our 100% commitment to this industry, we want to give back and help smaller agencies connect with their communities with the same professionalism as the bigger ones. We have been giving away $50,000 in grants each year for the past 5 years.
We are looking for passionate people in smaller agencies who have big ideas but limited $. You have found the right place.
We are looking for people who have a passion about a message but don't have all the money to make it reality. We are here to provide matching funds to help turn your vision into reality.
Its super easy to get money
Fill out the application Get approved
We start working...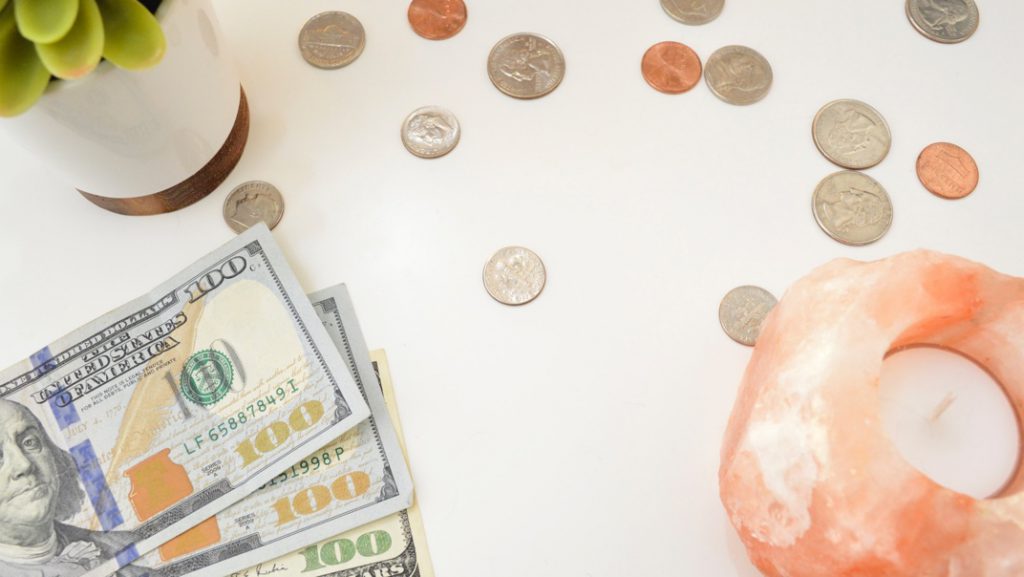 You receive a web and print ready file of the material that is created and designed 100% for your agency.

We maintain ownership rights so we can offer it to other agencies for a small setup cost

Be Sure to tell your friends!