Public Outreach Sub-Contracts: Partner with Goldstreet!
If you're an engineering firm, public relations firm, public involvement firm, market research or construction company working for a municipality, county, state or public utility district that bids on projects that includes a public education and outreach component, we would love to partner with you
We are looking to partner with agencies like yours either as a white label or named contractor with your clients.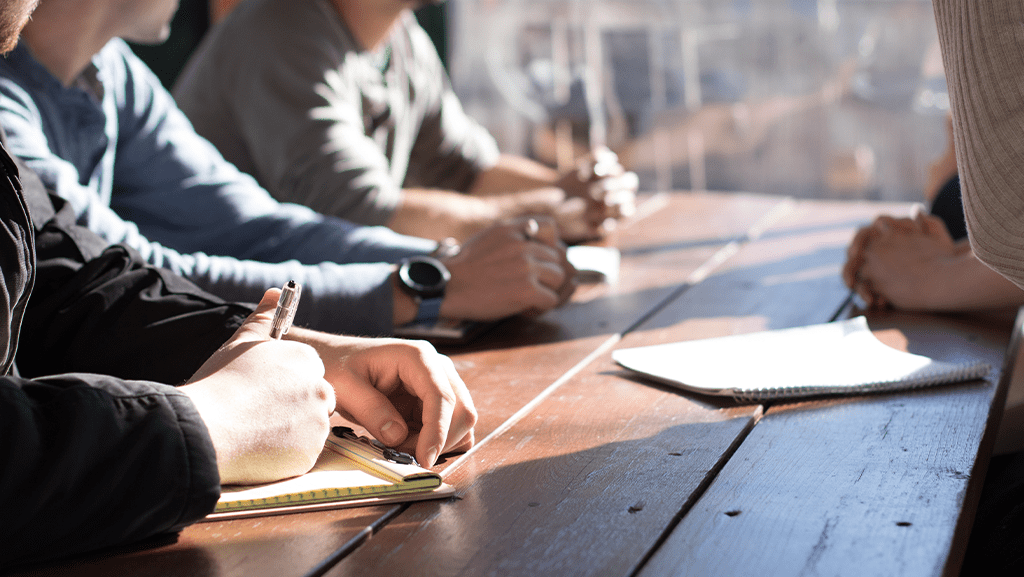 Means you can hire us to do work where you client thinks its your firm. We are your backend and act as employees to your firm.

Add us as a named consultant on your team. We are happy to either work directly with you or the client. Our project manager will a

We can assist with many different services including:

• Creative Services--video, print, web
• Campaign Strategy
• Printing & Mailing Management
• Online Media Buying
• Community Based Social Marketing

Almost a dozen reasons to leverage our services

• Our experience working with 425+ agencies nationwide
• Ability to win more RFP's because of name recognition in the industry
• Reassurance we will do it right because we are 100% focused on this industry. We can't afford to screw up.
• Make additional $ by marking us up. We work fast and efficient. Allowing you to improve margins and help your
bottom line.
• Leverage our experience of completing 3,000+ projects
• Keep your employees focused on their core responsibilities instead of doing something they are not a professional
at.
• Dedicated project manager who will coordinate all the creatives to complete the job at hand. Each project manager
is highly skilled and will be your right hand person as it relates to public education and outreach for the project.
• We understand the industry you service. 13 years exclusively working with local government and utility districts.
• We are flexible. Need us to go left, we'll go left. Need us to pivot and go another direction. No problem. Our systems
are designed to move with the needs of our clients.
• We are in it for the long haul. When you use us, you become our family. We believe in strong and long relationships.