Pet waste. Do your part to keep clean – Truck Sticker/ Vehicle Wrap / Vehicle Magnet – Spanish #0602F
$190. Includes adding your logo and contact information.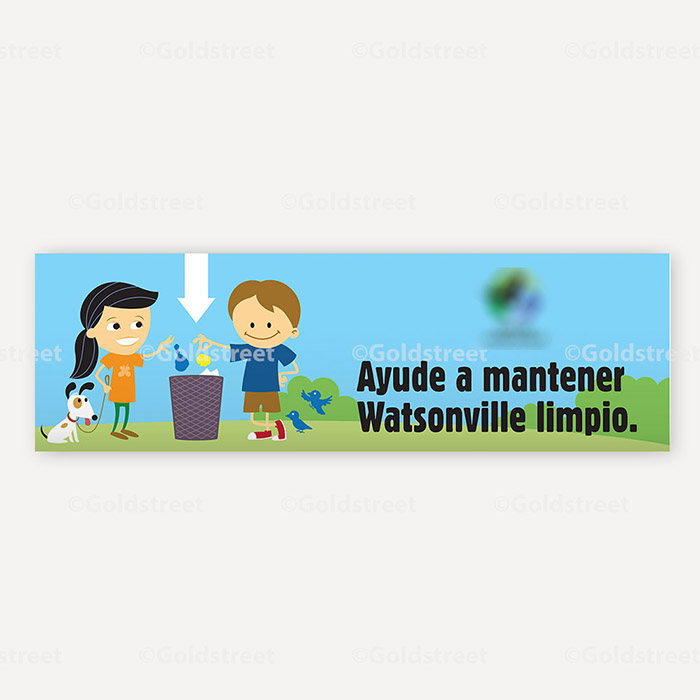 Size: 46.50″x14.50″
Additional Changes such as resizing for your truck, swapping out pictures, changing illustrations, text edits and/or updating the color palette are all possible and will be quoted at the time of the request.
Have Us Print and Install:Our work has a 7 year fade resistant guarantee and we will come to you.
*After submitting the order, we will provide print and installation pricing based on location of install and finished sizing.

Please login to see complete file.